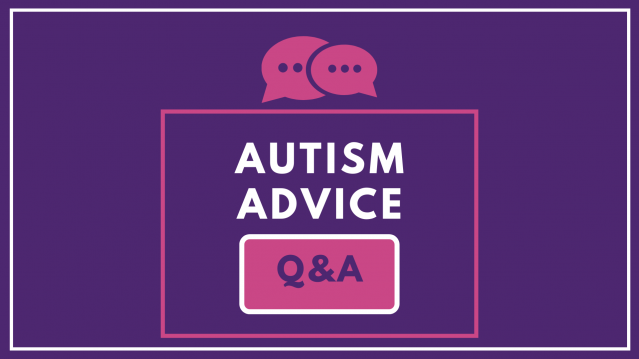 Following on from the success of our previous Autism Advice Q&A sessions, we plan to deliver these sessions on a fortnightly basis to help provide as much support as we can to autistic people, their families and carers during the COVID-19 pandemic. We will now have a theme each week and questions can be submitted around this. Our Q&A sessions will take place every second Thursday evening at 7pm.
Special guest Peter Vermeulen will be here to answer your questions during Autism Advice Q&A on 4 June at 7pm.  If you have a question for Peter on the topic of 'How do you become your own coach in difficult and unpredictable times?' then please submit your questions by email to events@scottishautism.org. 

Closing date for questions is 12 noon on Friday 29th May.
If we are unable to answer your question during one of the Q&A sessions a member of the Autism Support Team will be in contact with you directly by email with a response to your question.
*Please note that we will use Zoom to deliver this online event, please see our privacy policy for more information.
Date
04th June 2020 to 04th June 2020