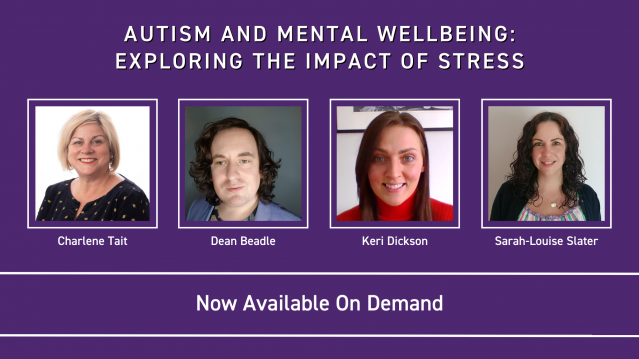 Now Available On Demand 
If you missed out but would like to access the event, you can do so via our On Demand Package.
The Event 
As part of Stress Awareness Month and our continued focus on mental wellbeing, we held a special event where our panel of speakers discussed how stress impacts the lives of autistic people. The webinar is now available on demand where you can hear our speakers including Dean Beadle who shares his own lived experience, Keri Dickson from Studio 3 who talks about Well-being, PERMAH and a low Arousal Approach, and Sarah-Louise Slater, Practice Advisor at Scottish Autism she explores the impact stress can have on care staff and how this often translates into practice. Charlene Tait, Deputy CEO at Scottish Autism hosted this event. 
The Speakers
Charlene Tait has worked in the field of autism for over thirty years. In that time, she has been engaged in direct practice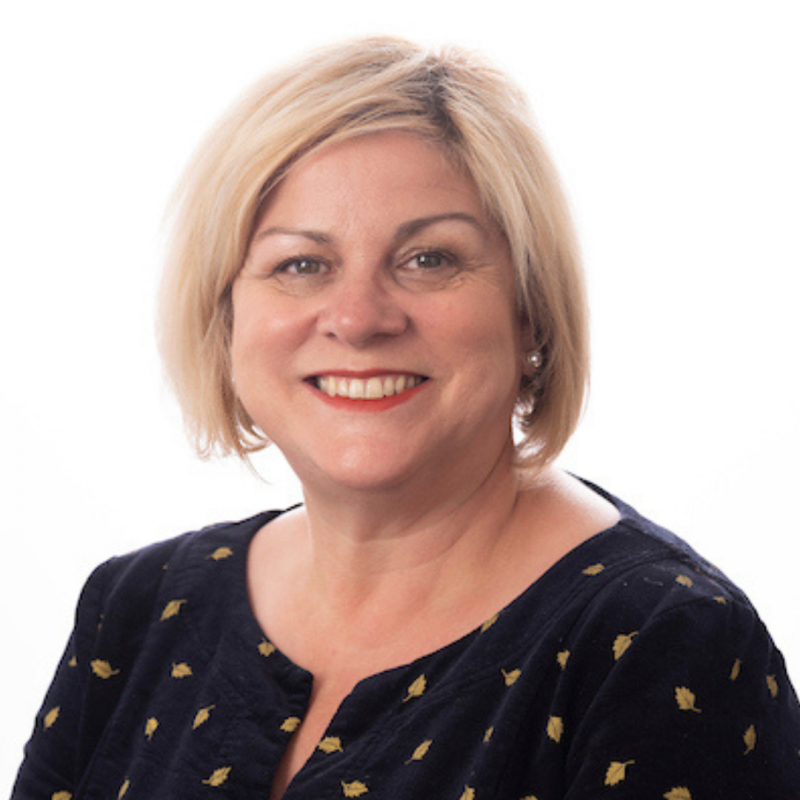 and 
service development. She was Lecturer and Course Director in Postgraduate Autism studies at the University of Strathclyde and has been involved in a number of national strategic initiatives. Charlene's time in autism began in 1990 with Scottish Autism (then Scottish Society for Autistic Children), she returned to the organisation in 2011 to take up the post of Director of Development and is now Deputy CEO. 
Her main areas of interest are in family support and enabling quality of life and quality lifestyles for people across the autism spectrum.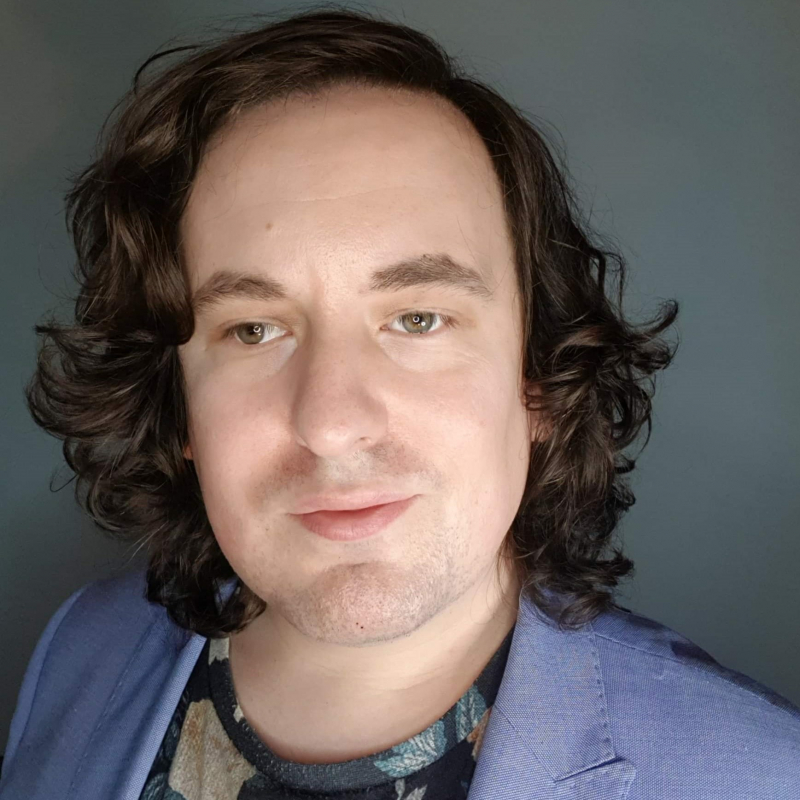 Dean Beadle is an autistic speaker and trainer who has delivered over 900 conference keynotes, webinars, parents talk and inset training sessions around his experiences of being autistic. He has worked across the UK, as well as delivering sessions in Ireland, Denmark, Belgium, Germany, Australia and New Zealand. He is patron of three UK autism related charities.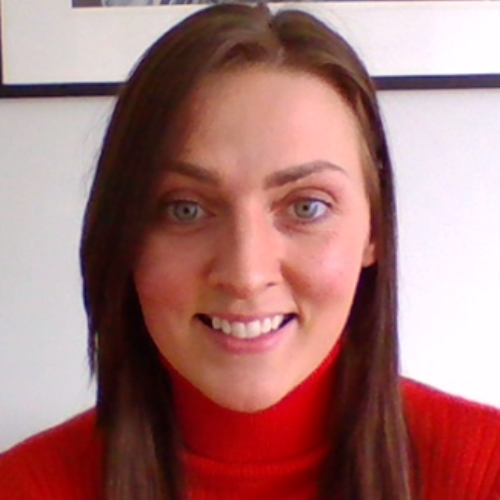 Keri Dickson is a Trainer/Practitioner working with the Training Systems and Clinical Services teams to provide support and deliver courses on Managing Signs of Stress and training staff teams and families in the Low Arousal approach. With over 12 years' experience, her background is in adult and children's services for people with Autism and Learning Disabilities in Northern Ireland. Pre-Studio 3 Keri was a Service Manager for an organisation supporting autistic adults, those with ID and acquired brain injury.  Keri's role throughout her career has been focused to guide services and teams towards person centred support with low arousal strategies embedded into the care industry. Keri has also worked in front-line roles and continues to work with families, their loved ones and organisations who endeavour to create a safe, calm, and happy environment for those supporting and being supported.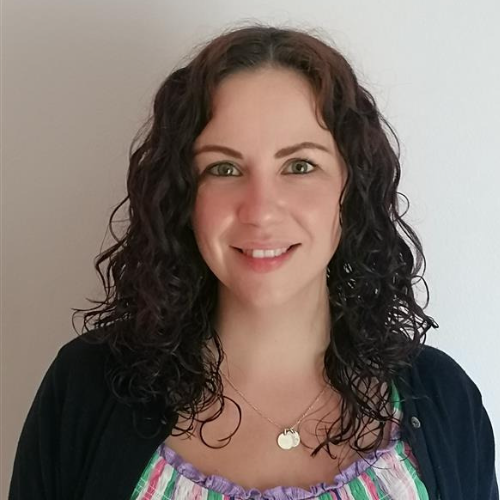 Sarah-Louise Slater is a Practice Advisor at Scottish Autism. She has a strong interest in understanding autism from the perspective of autistic individuals, which aligns with the values of Scottish Autism. Previously Sarah-Louise worked with children and teenagers in an educational setting and has become very aware of how environmental stress can impact on autistic individuals. She is passionate about creating low stress environments in practice to promote the wellbeing of the individuals we work with within Scottish Autism. 
Event Pricing 
Standard Rate - £35 
This rate is for all professionals or anyone with an interest in autism. 
Autistic Individual/Family Members - Pay What You Can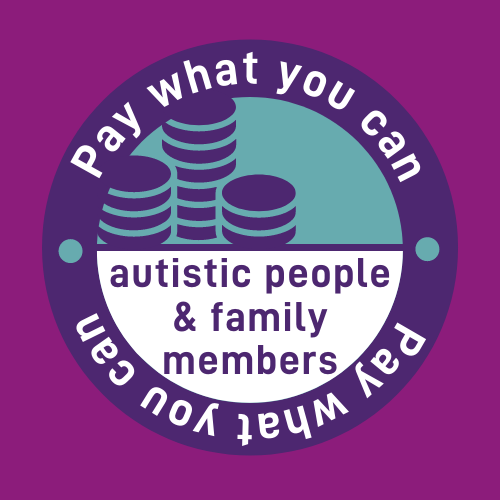 Pay What you Can is a pilot scheme open to autistic people and their families to access the conference.  Please note this is NOT for professionals.

The Pay What You Can Scheme is to ensure the conference is accessible to as many autistic people and their families as possible. 
Date
26th April 2023 to 26th October 2023
How to book
General Enquiries
Please note: On Demand will be available from 26th April 2023 and will expire on 26th October 2023. The duration in which you will have to view the conference will depend on when you book. No further bookings will be accepted from 26th September 2023 to allow 1 month viewing time. We will be unable to reissue or extend the On Demand link after this time.