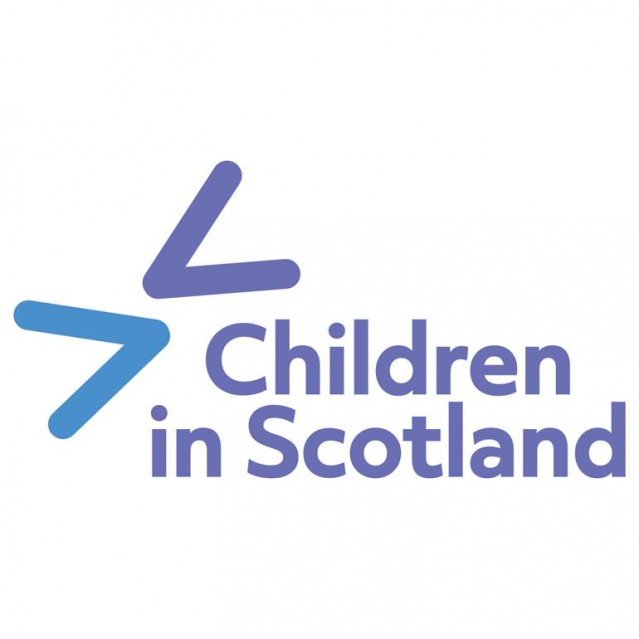 No two children are the same: Adapting and changing practice to meet the additional support needs in your setting
This year's event will offer you the space to consider the needs of the children you support and find helpful strategies to develop and adapt your practice to meet those needs.
You will have the chance to hear from experts on subjects including:
• The extension of children's rights resulting from the Education (Scotland) Act 2016
• The opportunities this offers practitioners
• Supporting able pupils, pupils with ADHD and those on the autistic spectrum.
There will be, as always at our events, a chance to hear directly from children and young people themselves.
Confirmed speakers include:
• Dr Gillean McCluskey, University of Edinburgh
• Fintan O'Regan, Behaviour specialist
• Dr Margaret Sutherland, Scottish Network for Able Pupils, University of Glasgow.
Date
21st March 2018 to 21st March 2018
Location
Aberdeen Altens Hotel Souterhead Road Aberdeen AB12 3LF United Kingdom