How your donation helps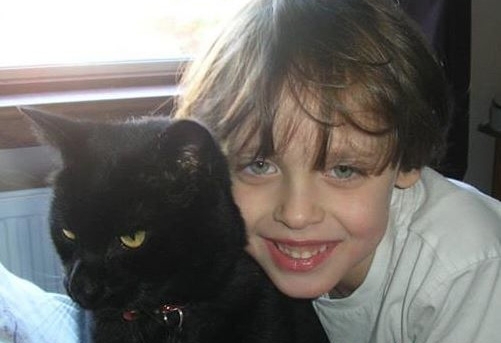 Your gift today could help provide families like Max's with advice and support when they need it most.
It will help fund services like our Autism Advice Line, which gives practical and emotional support to hundreds of individuals with autism and their families.
With your help we are able to provide our much needed charitable services. 
If you have any questions about making a donation please contact
fundraising@scottishautism.org or call 01259 720 044.