Knowledge Share Events Online – Now Live!
Voice, Choice & Participation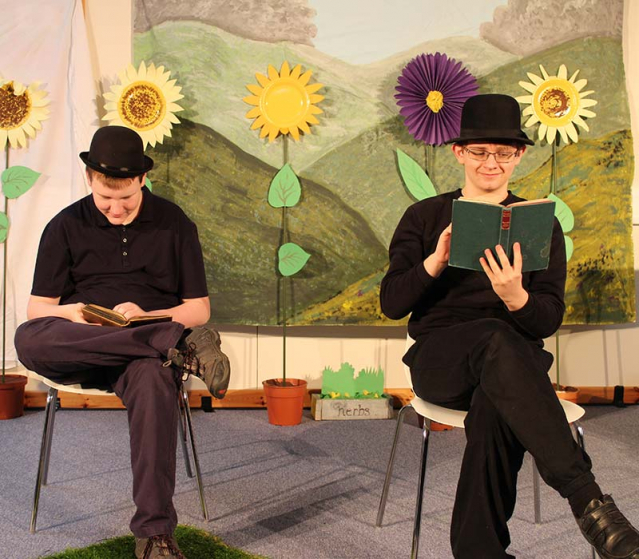 Education, health and social care providers have a duty to ensure that autistic people are active in their own lives and not merely passive recipients of services. Scottish Autism is continuously working to understand how we can enable voice, choice and meaningful participation of the people we support.
In this seminar we will share learning from across our education and adult services that has informed our practice. Furthermore we will show that developing practice in this area is fundamental to service improvement.
Happiness and Positive Living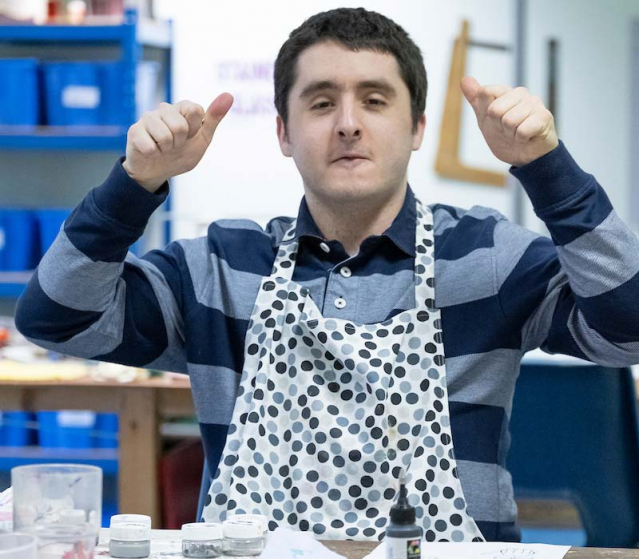 Autistic people have not always been best served by a deficit view of autism. Scottish Autism seeks to develop services that recognise and build on strengths and skills. At this event we will share practice around one of life's most important aspects, happiness. We will consider how we can enable supported autistic people to have joyful and fulfilling lives. 
There are currently no events scheduled. Please check back soon.
Creating Low Stress Environments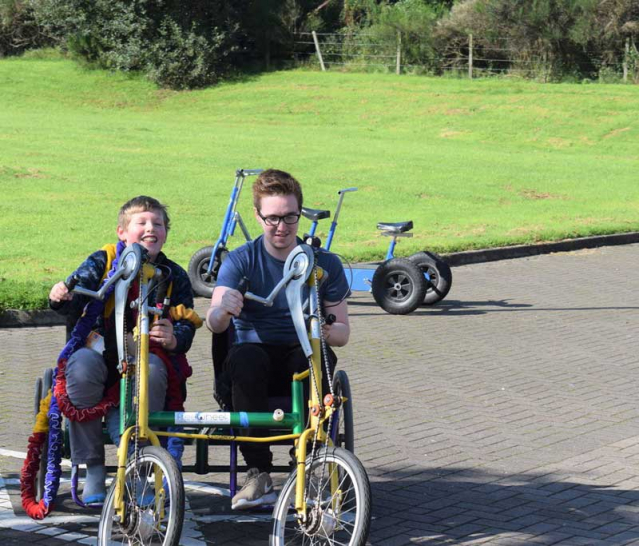 In recent years there has been a greater understanding of the role the environment can play on behavior that challenges services across health, education, social care and home life.
This seminar will focus on Scottish Autism's approach to identifying and understanding the sensory profile of individuals so we can adapt their environment with a view to reducing stress.
There are currently no events scheduled. Please check back soon.
Clackmannanshire Council

The Knowledge Share events are being delivered with support from Clackmannanshire Council.
Seminar enquiries
For any enquiries please contact our events team by calling 01259 720044 or email events@scottishautism.org