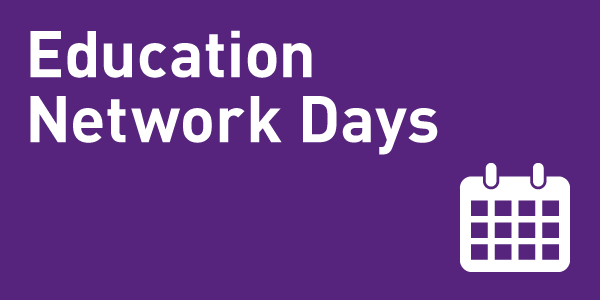 The network days take place four times a year and provide a forum for staff working with autistic people to share ideas, resources and good practice, and to find out what is happening in local authorities across Scotland. Topics are suggested by the group according to current issues and at each meeting there is a discussion about the developments or projects that are supporting individuals on the spectrum in different local authorities.
The cognitive, behavioural and sensory differences of an autistic person are often, naturally, the focus of our work.
In this presentation however John will discuss perspectives based on theory and his own practice of the emotional experience of people who have a diagnosis, their parents and also the professionals who support them. We will explore possible ways to explore and develop shared understandings of emotional experience and interventions which might assist all of us who are affected by the emotional world of autism.
The day will be led by Dr John McDermott, a Studio III psychologist.
Date
10th May 2019 to 10th May 2019
Location
New Struan School 100 Smithfield Loan Alloa FK10 1NP United Kingdom