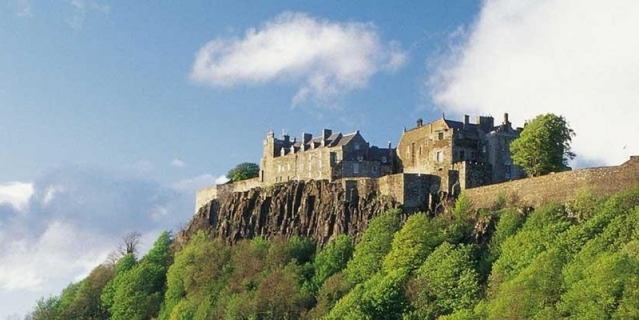 Stirling Council invite you to participate in their ASN Conference for professionals. The focus of the conference will be on exploring stress and stress reduction planning with particular reference and relevance to autistic individuals.
The key speaker is Dr Michael McCreadie, a psychologist with over 25 years experience working with people with neuro-developmental conditions and acquired brain injury. Michael works in a range of health, educational and care settings in the UK, Scandinavia and Ireland. In addition to clinical responsibilities, Michael has substantial input to the ATLASS programme and a teaching remit within Strathclyde University.
This conference will support the ongoing professional learning of professionals, including education staff (Teachers and SLAs), Allied Health Professionals and Social Workers, supporting children and young people with additional support needs and particularly autism.
Date
02nd September 2017 to 02nd September 2017
Location
Raploch Community Campus, Drip Road, Stirling FK8 1RD, United Kingdom