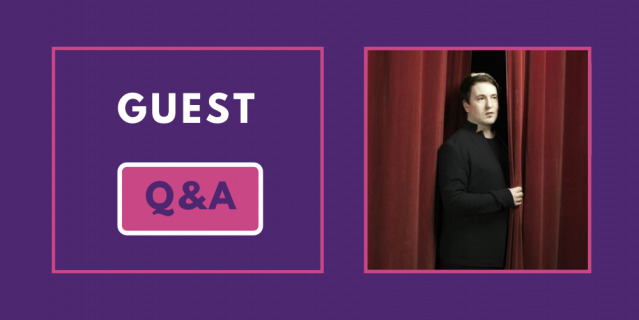 Join Dean on 15th July at 12pm for his Facebook Live Q&A on the topic of Anxiety.
We are delighted to announce that back by public demand Dean Beadle will be joining us for another Facebook Live Guest Q&A session where he will be talking about Anxiety.
Anxiety is a common issue for autistic people. Dean Beadle is an autistic conference speaker who shares his own experiences of anxiety. He looks at why anxiety can be so prevalent for autistic people as well as suggesting ways to support autistic people through anxiety. 
Tune in and join us over on Facebook where Dean will be happy to answer your questions during this live Q&A. 
Date
15th July 2020 to 15th July 2020