Keeping Safe Online: Supporting children with additional needs or vulnerabilities
Other Events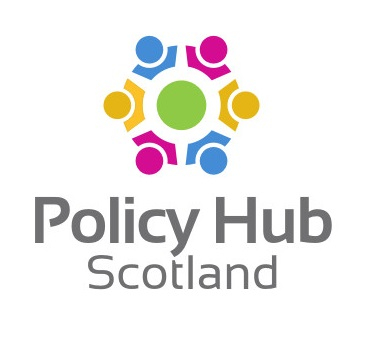 Our Deputy Chief Executive, Charlene Tait is chairing this half day conference.
Traditional online safety education may not recognise that online risk is different for every child. How can we support vulnerable young people or children with additional needs to use digital technology safely?
At this half-day conference, delivered by Policy Hub Scotland and developed in partnership with Lemon Tree Consulting, we'll delve into the benefits and disadvantages the digital world can bring to vulnerable young people; we'll look at the links between offline vulnerability and online risk; and with a particular focus on learning difficulties and autism, we'll explore the available research and materials available to support education practitioners.
Date
19th September 2019 to 19th September 2019
Location
TBC TBC Edinburgh TBC United Kingdom