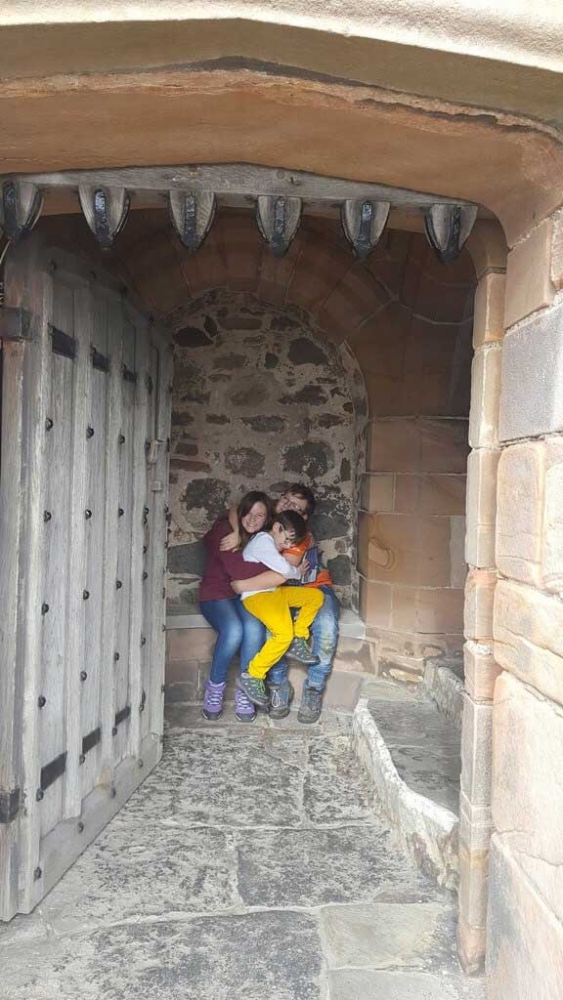 These are my three children. One has Autism Spectrum Condition (ASC)...which one you ask? That is the trouble, autism is invisible to others, the behaviour sometimes may be visible, but the condition itself isn't.
There is a perception that autism locks children away from emotions and that they don't seek or like affection and physical contact, is that evident from this picture, no.
People with ASC can and do show emotion, affection and like physical contact, they just like to decide when and with whom.  Siblings create an amazing platform for them to be free to express themselves and relax, confident that they can be themselves.