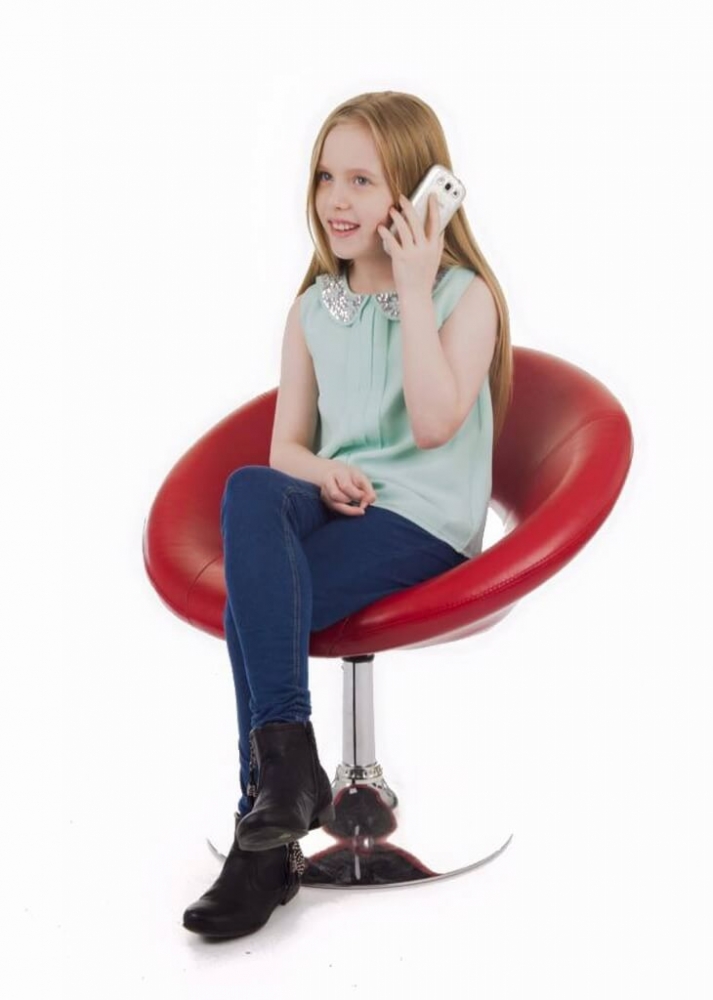 This is my daughter Rachel, she is 10 years old and she has autism.
Ever since Rachel got diagnosed with autism at age 6 people still continue to say she doesn't look autistic. This ignorance has caused damaging bullying towards my daughter. So my reply to them is "what do you think autism looks like?"
They never have an answer to that question, just an awkward look on their face. I then tell them autism is a neurological disorder that effects how the brain process information. Autism can look like my daughter in this photo chatting on the phone and wearing fashionable clothes because 'autism has no look'.