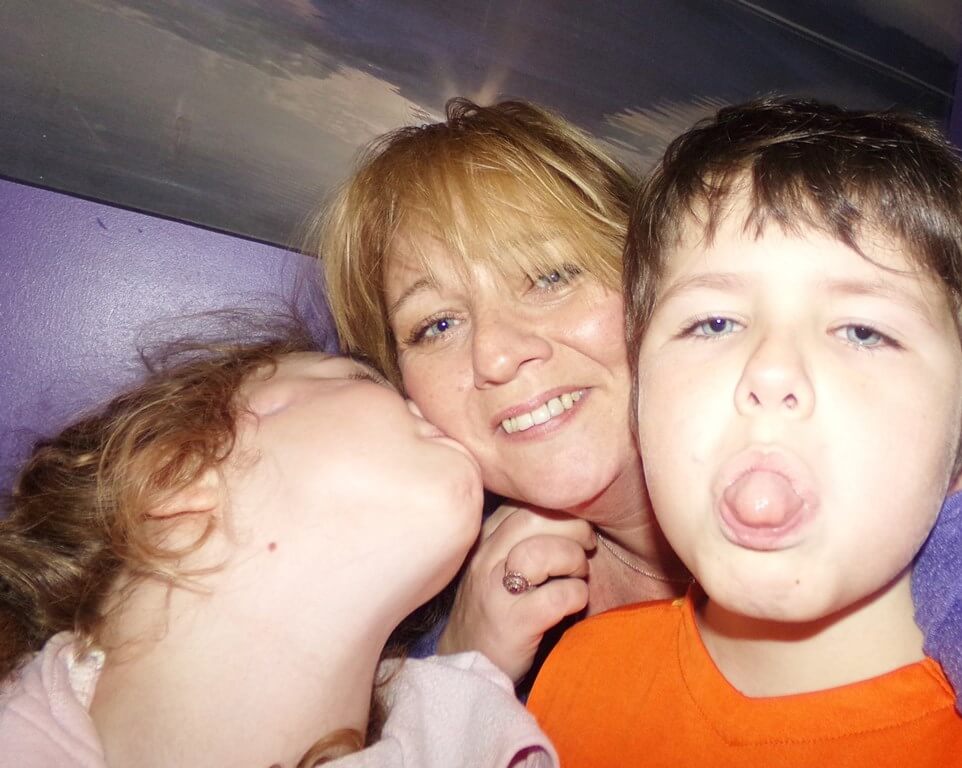 April's Voice
I am here, I am me
talk to me and you will see
don't talk to people in the room as if I am not present
and when my voice sounds alien don't go deaf and then resent
for my communication means something, please don't treat me with contempt
even if you don't understand me I'll be happy that you made the attempt.
 
I am here and I can feel
I need to be respected and loved for real
don't think that I can't cry real tears
I need your help to overcome my fears
show me a picture and sing me a song
make me know that I belong
even when I get things wrong.
Please give me some time to reply
my words don't flow, I don't know why
But I am here and I am me
I feel, I hear and I can see.