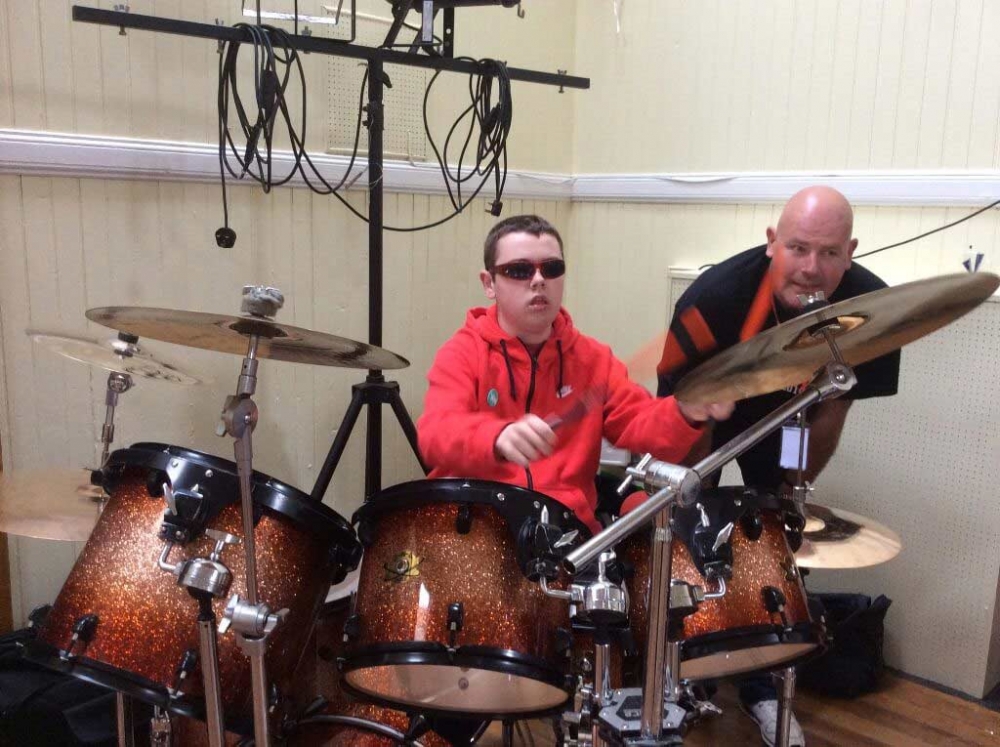 My son has been non-verbal autistic since he was 2 years old. Despite having severe sensitivity to certain noises he can tolerate the sound of the drums! He likes live pop concerts, in fact has been there quite a few times to the SECC in Glasgow.
He went there with me and his mum as it seemed to suit him and gave us both a night out!
We are not sure not why he has taken a deterioration over the past few years.
He is now in a care home, albeit temporary at the moment.
Autism can have different outcomes and they are not always what you expect.