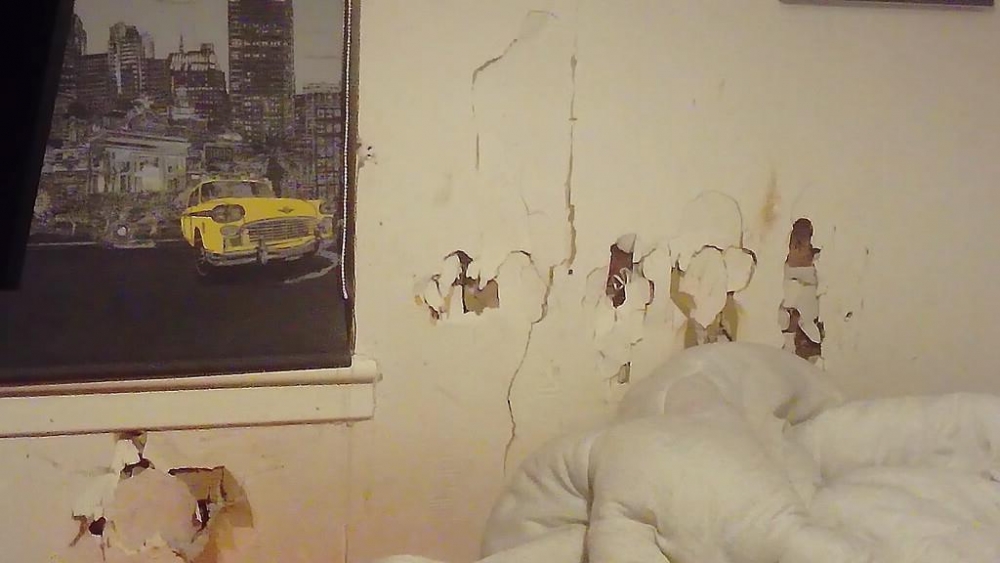 My son is in mainstream school, the fact that he isn't coping seems to be irrelevant as he 'behaves' while he is there. Tracking report says 'polite child, well behaved, well-mannered and helpful', what they fail to acknowledge is that they try to make him fit the education box, rather than education fitting him. Explosive rages when he comes home, when the lid comes off the fizzy juice bottle they have shaken all day. My polite, considerate, well-mannered teenager at school becomes an unrecognisable ball of total rage creating havoc on anything in his way. A lashing out, punching, kicking six foot teenager who cannot process the school day.
Broken walls, and glass, and bruises are left as punches and kicks reign down on me, 'if he was my husband I would divorce him'... I cannot divorce my son, I wouldn't choose to. I just wish the world could see the vulnerable young man he is when he comes home: fearful, confused, angry, anxious boy caused by their ignorance that, 'he must be fine as he is fine in school'. In school he knows he has to behave, he won't say no, swear and throw a chair at you; he is drowning in a world he doesn't comprehend and the schools mismanagement of him is making him worse. 
If only they could see him through my eyes and get a glimpse of who he is when he comes home. Their well-mannered, polite, helpful pupil becomes my worst nightmare At 6 ft 2", as he throws punches, I, along with the walls, become the broken, the bruised, with tear stained eyes, hiding what he does, because he is my boy, my son, my child. I wish they could see what I see behind closed doors.