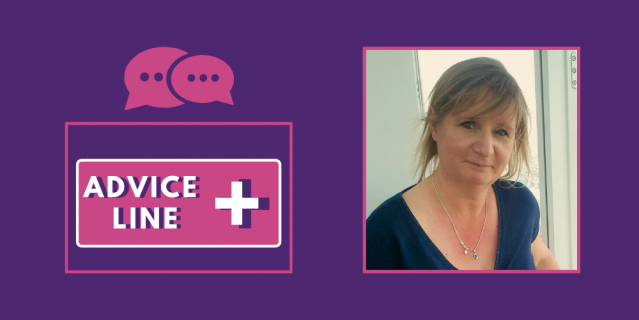 Join Rebecca on Thursday 30th July via Facebook Premiere where her pre-recorded Advice Line Plus, episode 7 presentation will discuss the topic of 'Autistic School Staff in the UK'. (Recording will also be available on demand via Zoom)
Dr Rebecca Wood has been researching educational inclusion for a number of years, and it will be no surprise to many to know that she has found considerable barriers to the well-being, participation and outcomes of autistic children and young people in our school system. Now, her focus is on autistic school staff, because she considers that if we truly want an inclusive education system, then we must consider the needs and experiences of autistic staff, and foster a more diverse workforce for school professionals. In this presentation, Rebecca will share some key findings from a recent pilot survey into autistic school staff in the UK, revealing the difficulties they experience in the workplace, some of which reflect those of autistic pupils. At the same time, she will discuss how her participants expressed many positives about their work in schools, and suggest what we need to do next to enable a more inclusive education system for all.  A summary report of her initial findings can be downloaded here.
This session will be of interest to school staff, autistic people and parents.
About

Dr Rebecca Wood is a former teacher and autism education practitioner who is a Senior Lecturer in Special Education at the University of East London. She completed her PhD at the University of Birmingham where she was also project manager of the Transform Autism Education project. This was followed by an ESRC postdoctoral Fellowship at King's College London. Her book, Inclusive Education for Autistic Children is published by Jessica Kingsley Publishers. One of the book chapters, on the theme of Communication, is available as a free download.
Date
30th July 2020 to 30th July 2020
How to book
General Enquiries
Join Rebecca on 30th July at 11am here.
[link to follow]

*Please visit here at the above date and time to access the link on demand.
**Please note that you will need to enter some basic details to access the recording.**