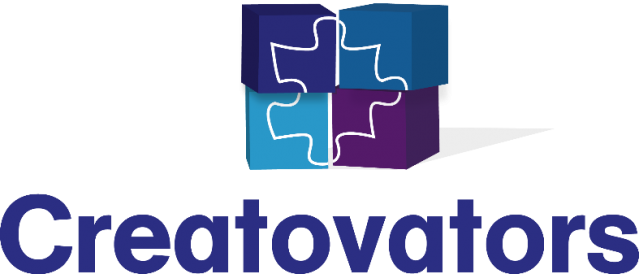 A workshop for professionals working with people on the autistic spectrum (e.g. teachers, classroom assistants, play therapists, social workers).
Research has shown that Lego®-based Therapy can help those on the autistic spectrum learn social skills. June Grindley, the trainer, has several years experience in using the technique and her training has been endorsed by Gina Gomez de la Cuesta. This workshop will be interactive and includes time to practice what you learn. 
This workshop will take place in the training room at Tesco. 
Date
26th September 2017 to 26th September 2017
Location
7 Gavin's Mill Road, Milngavie G62 6NB, United Kingdom