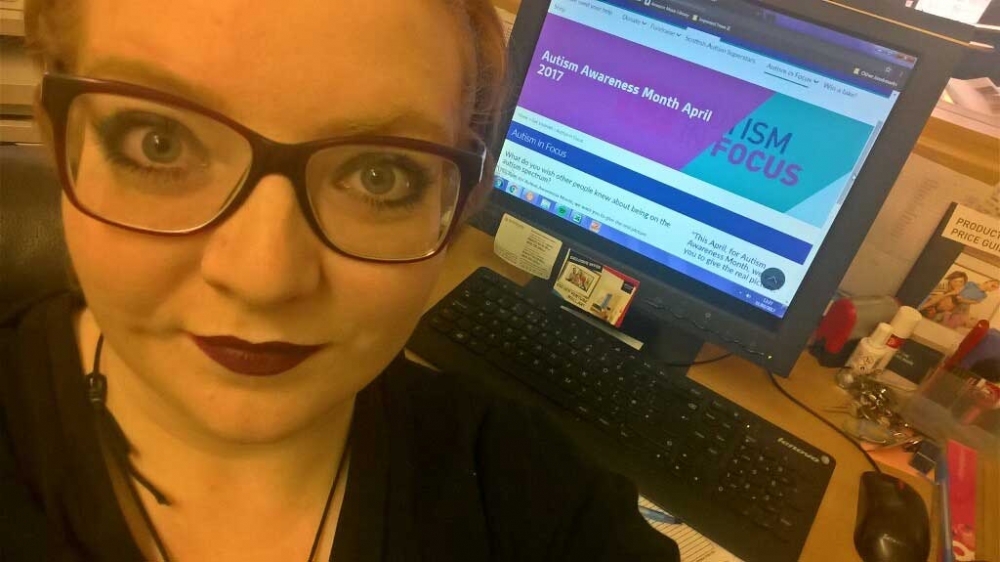 Every time I tell someone that I am autistic, they find it amazing that I can hold up a career. I work six days a week. I love working. I have found that my autistic traits are a benefit in the work place with my memory being a great asset, and my 'thing' about postcodes is always a handy little help when doing filing.
Autism is something I see as a handy little super power, instead of a detrimental factor.
But mostly, I am normal just like everyone else.