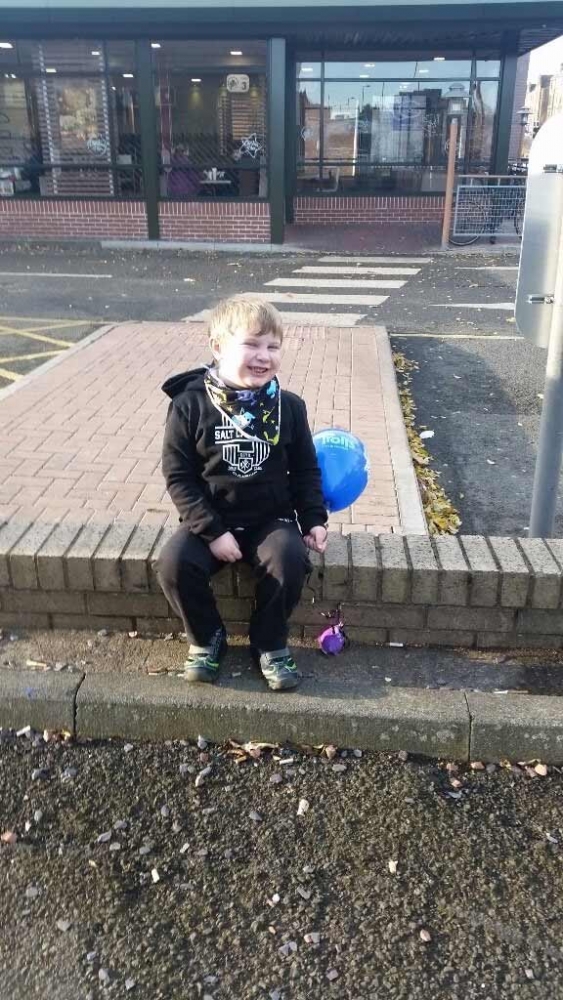 I like to sit on the wall, repeat in speech what I touch, see or hear.

Definitions of normality vary by person, time, place and situation.

Normal behaviours are often seen as good while abnormality is seen as bad.

I am only 4 years old and the past two years I have been stigmatised and excluded by society. Why? Because I have autism.