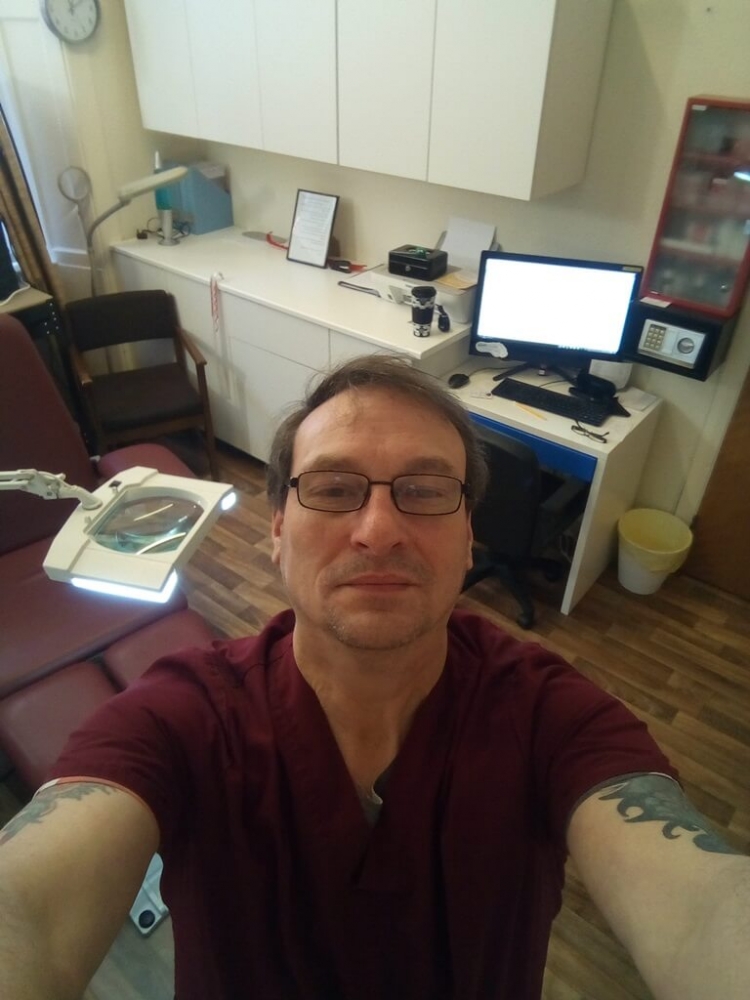 I happen to have Asperger's Syndrome. 

I am more than a middle aged male on the autistic spectrum.

I am a son, grandson, father, I starred in the fly on the wall BBC documentary 'Nozzers', I am a proud Veteran having served in her Majesties Royal Naval Submarine Service for 14 years, I have searched and surveyed for oil in the Gulf of Mexico, I have been an IT Specialist owning my own company, I have been a college student and gone to university in my 40's, I am now a qualified Podiatrist running my own private clinic…

Don't judge me on my label, everyone is different in one way or another.

I don't like being referred to as high functioning ASD, a person with ASD, an Asperger's sufferer, someone on the autism spectrum or a person with mild autism.
I actually prefer Gwyn Malcolm BSc (Podiatry) MChS. 

Proud to be a Pod.