Speech and Language Therapist | (
self-employed/1 day per week)
It's all about the power of relationships!  Are you looking for a career that makes a meaningful difference to the lives of others?    
We are looking for a Speech and Language Therapist to join our team at New Struan School.
Location: Alloa, Clackmannanshire
Salary: Hourly or Day Rate to be agreed
Hours: Self-employed - 1 day per week
Please check back for vacancies soon. 
#PeopleValuePeople #WorkWithUs
The Role

The role requires an enthusiastic, motivated and forward-thinking Speech and Language Therapist with at least 2 years of paediatric experience. Experience of working with Autistic young people is an advantage.
Alongside our school-based staff and Autism Practitioners you will help our young people communicate in the way most effective for them. You will develop strategies and confidence for them to find their voices and express themselves. You will also have the opportunity to contribute to the ongoing development of the communication environment within the school and our residence. You will be registered with a professional body and will hold a recognised Speech and Language Therapy qualification.
This is a fantastic opportunity for a freelance Speech and Language Therapist who is passionate about their values, transforming people's lives and promoting independence. 
Autism Practitioner |

(Full Time & Part Time - Waking Nightshift)
Location: New Struan Residence, Alloa 

Salary: £21,919 - £23,534
Hours: Full Time & Part Time opportunities available
#PeopleValuePeople #WorkWithUs
The Role

On a day to day basis, Autism Practitioners enable autistic people to complete all activities of daily living, which includes personal care and household chores. You can also expect to be out and about supporting autistic people to access their communities and to take part in activities of their choosing. 

For Stirling University students interested in this position we can also offer transport to and from our young people's residence in Alloa.
Contact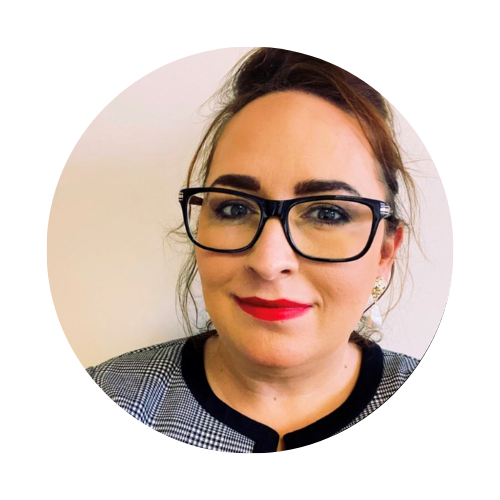 For advice on applying for any roles or any information about our vacancies, email our People & Culture Buisness Partner Kirsty Blair at kirsty.blair@scottishautism.org
At Scottish Autism championing equality, understanding, respect and inclusivity for LGBTQ+ Colleagues and for the people we support, is important to us. We are committed to creating an environment that is inclusive and welcoming to all. That is why we are working towards our LGBT+ Charter accreditation.