Help to provide a state of the art service to support autistic people in Glasgow
We are delighted to have opened a new service in Castlemilk, Glasgow. From March 2023, the Ardencraig Day Service will deliver day opportunities for up to 14 adults, and provide a dedicated space for an additional 10 individuals on a community-based outreach basis. 
Our current Glasgow based service, Abbie Resource Centre in Bridgeton, will be relocated to Castlemilk. The service offers autistic adults opportunities to access a range of activities, and learn and develop new skills. 
Individuals are also encouraged to identify their own interests, skills, choices and desires, which shape a person-centred programme of daily activities. Those supported at Abbie Resource Centre have already been involved in shaping what the new service will look like. 
In addition, the Ardencraig service will provide transition support. Moving from childhood to adulthood can be a difficult process for young people and their families. This transition service will provide autistic young people with a period of assessment to build a greater understanding of their autism and how this impacts their life. This aims to identify individual needs to enable a gentler transition to a range of opportunities including; independent living, attending college and being a valued member of their local community.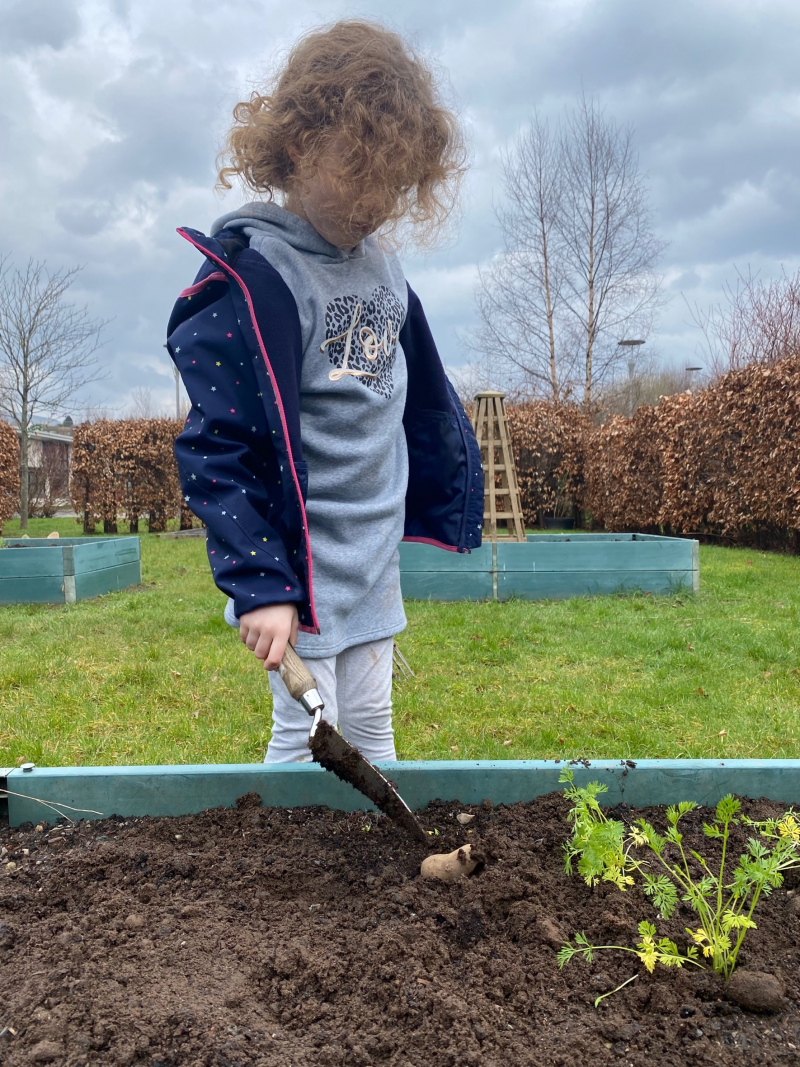 We need funding to provide additional facilities for the supported individuals within the service. Due to the complexity of individual needs when dealing with anxiety and stress, challenging behaviour can sometimes be presented. Specialist company Tough Furniture provide durable furniture that's fit for this. 
In addition to providing Tough Furniture, we hope that the indoor refurbishment will provide beneficial areas for individuals to use including a sensory room, a computer room and a TV room. 
It's also hoped that the facility can provide a wonderful outdoor space for those we support to relax and learn horticulture skills. We look to provide a patio area, sensory garden, garden furniture and equipment, and a polytunnel.
We would love your help to raise £46,500 to refurbish the building and provide a beneficial environment for those we support at the service. Will you help us? Please get involved and show your support by donating generously or taking part in your own fundraising activity for the Ardencraig project.
How to raise funds
If you would like to organise a fundraising event check out our fundraising ideas or you can sign up for one of our Get Active events.You can get in touch with our Income Generation Team at fundraising@scottishautism.org or call 01259 720044.
How to donate
You can make a donation today or send a cheque payable to 'Scottish Autism' for the attention of Fundraising, Scottish Autism, Hilton House, Whins Road, Alloa Business Park, Alloa FK10 3SA. Be sure to let us know that your donation is to support Ardencraig.
Thank you!
This new service will provide a much needed, high quality, autism specific support service to the local autistic community. It will offer two different but complementary day opportunities. One will be relocated from another site. The other will be a brand new, innovative and much needed service within Glasgow focusing on transitions from children's support to adult support.
- Scottish Autism Regional Manager, Marie Owens